For The Hurting Teenager

Sometimes (even most of the time, for some) it hurts to be a teenager. These resources are just for you. If there is any way I can help with whatever you are dealing with, would you email me? I'll help if I can.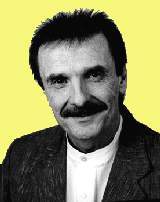 Dawson McAllister Live - Talk radio for the Christian teenager

The Dawson McAllister Live HopeLine
1-800-394-HOPE


Teen Answers to Teen Problems - get help from other teens.


A cool place for prayer requests

ChristianAnswers.net - For tough answers to tough questions